Beschrijving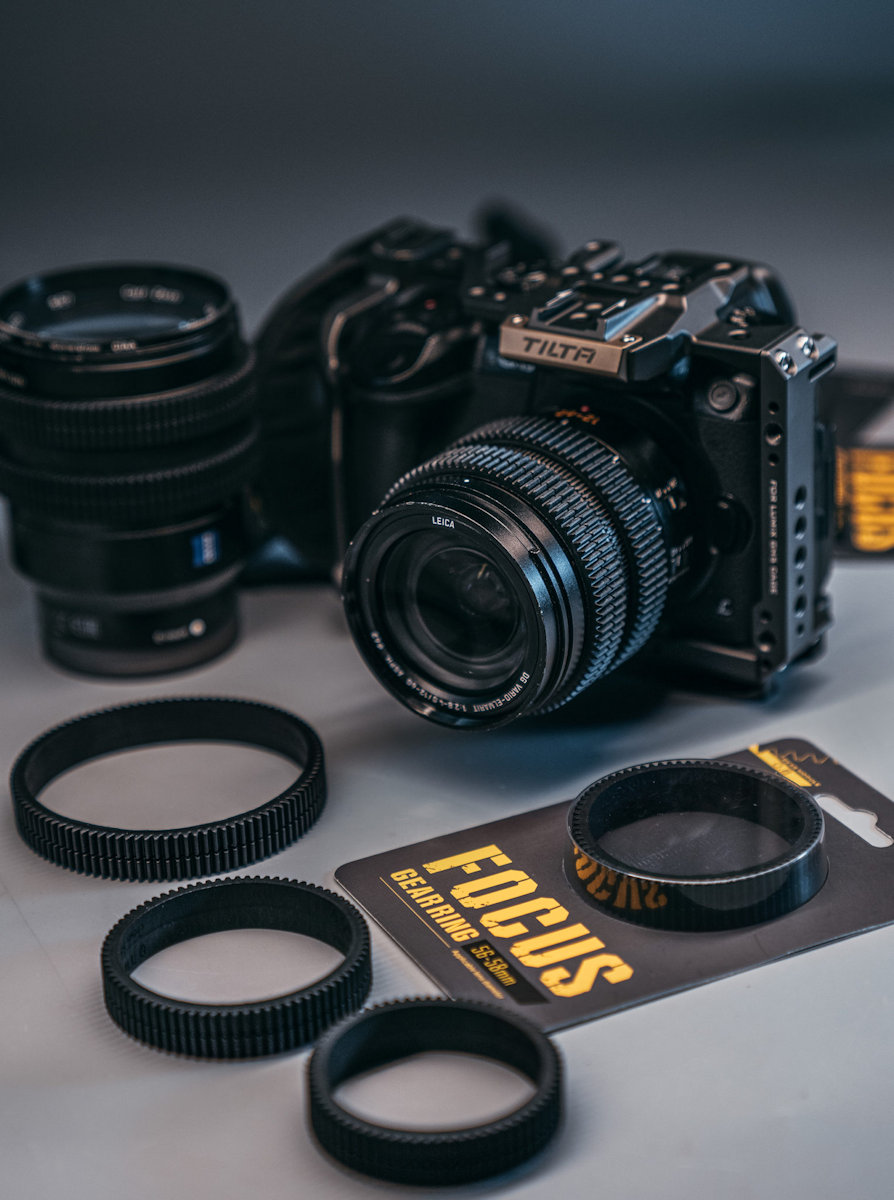 TILTA SEAMLESS FOCUS GEAR RING
The Tilta Seamless Focus Gear Ring has a pitch of 0.8mm and prevents follow focus, such as the Tiltaing Mini Follow Focus  or the  Tilta Nucleus N , from jamming on the connector of conventional rings. The seamless focus rings are slightly elastic and therefore fit perfectly on any focus or zoom ring. Different sizes are available from 46.5 to 90 mm.
Check the table for the size of Seamless Focus Gear Ring you need.
If your lens is not listed or if you are unsure whether the specified value in the table is correct, measure the correct size yourself.
Use the following method: Measure the diameter of the lens ring with a caliper and then choose the ring size that fits the diameter you measured. If the measured diameter falls between two ring sizes, choose the smaller of the two. Well, most filmmakers don't have a caliper. Borrow one from your neighbor, he probably has one?
Note: the diameter of the lens ring has nothing to do with the filter diameter of the lens (which is again necessary for the Tilta Mini Matte Box ).
If you have bought a ring and it fits your lens perfectly, please let us know the size and the lens and we will include it in the table.
If you have any problems or questions, feel free to contact  us, or drop us a DM on  Instagram or Facebook .