Beschrijving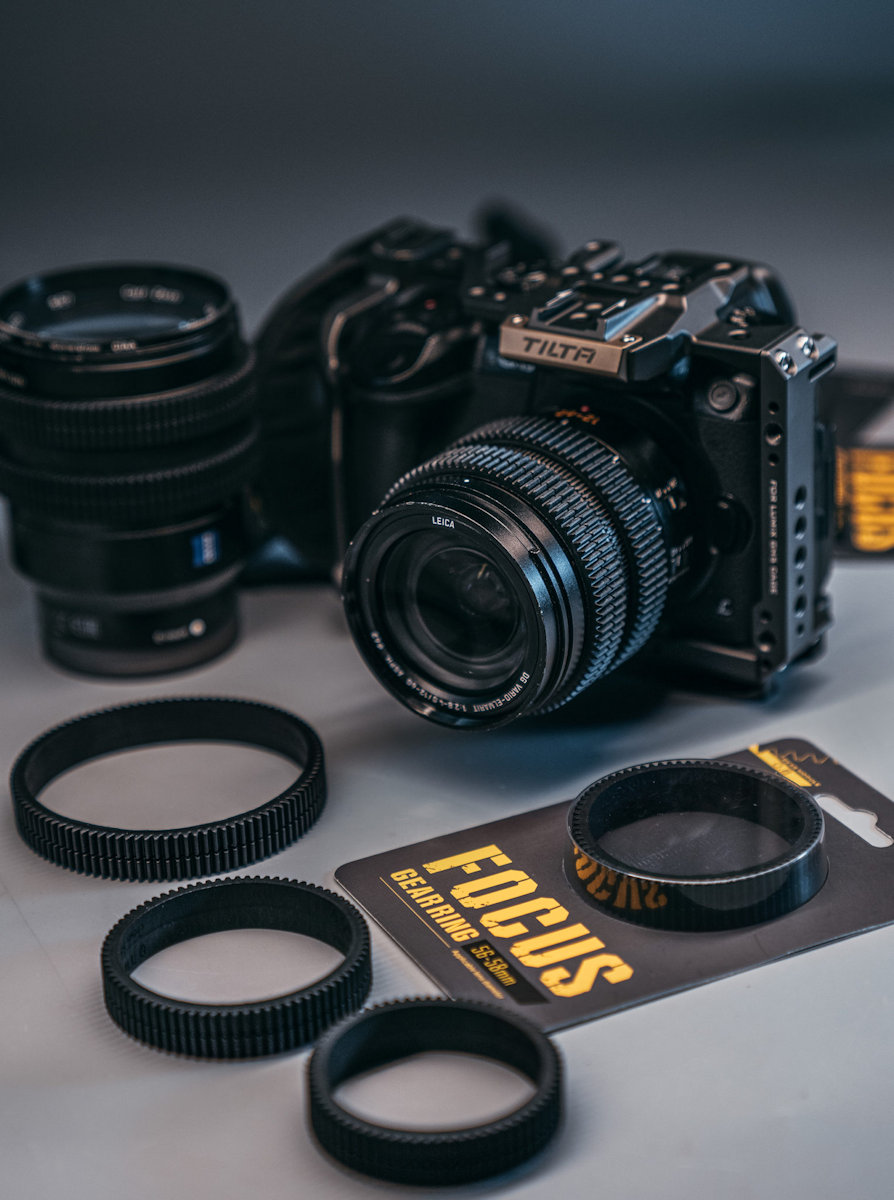 TILTA SEAMLESS FOCUS GEAR RING
De Tilta Seamless Focus Gear Ring hebben een pitch van 0,8mm en voorkomen dat de follow focus, zoals de Tiltaing Mini Follow Focus of de Tilta Nucleus N, vastlopen op het aansluitstuk van conventionele ringen. De naadloze focus ringen zijn licht elastisch en passen daarom perfect op iedere focus of zoom ring. Er zijn verschillende maten beschikbaar van 46,5 toto en met 90 mm.
Kijk in de tabel voor het formaat Seamless Focus Gear Ring dat je nodig hebt.
Staat je lens er niet bij of ben je onzeker of de opgegeven waarde in de tabel klopt meet dan zelf de je juiste maat op.
Gebruik de volgende methode: Meet met een schuifmaat de diameter van de lens ring op en kies vervolgens de ringmaat waar de door jouw gemeten diameter in past. Valt de gemeten diameter tussen twee ringmaten in, kies dan de kleinste van de twee. Nou hebben de meeste filmmakers geen schuifmaat. Leen er een van je buurman, die heeft er waarschijnlijk wel een ?
NB: de diameter van de lens ring heeft niets te maken met het filter diameter van de lens (die is weer noodzakelijk voor de Tilta Mini Matte Box).
Als je een ring hebt gekocht en hij past prima op je lens, geef ons even de maat en de lens door en wij nemen deze op in de tabel.